ABOUT US
---
Lt Col Rajeev Devgan, Ex. Group Testing Officer started the Universal Counselling Centre at H/C-317, Ganga Nagar, Meerut during February 2001. The officer qualified as Group Testing Officer from Directorate Institute of Psychological Research, DIPR Delhi during January 1987 and upholds the GUNNER'S PRIDE in imparting best of Education and Training to Young Aspirants to join the Armed Forces in the Officer Category. The Officer enjoys an extensive experience as a Group Testing Officer with a prolonged tenure in SSB Allahabad, SSB Banglore and Bhopal. The establishment of the Universal Counselling Centre is the outcome of prolonged practical experience with total dedication, devotion, development and Progress of the young students willing to make a promising and a flourishing career in the Armed Forces and serving the Nation directly. The Selection rate achieved is of a very high order due to total commitment and professional approach which is proved productively by the candidates at the time of appearance at the Services Selection Board.
Specialties
NDA, CDS, SSB, Indian Armed Forces, 3500 (Three Thousand Five Hundred) Serving Officer's & Cadet's in Indian Armed Forces, Army, Navy & Air Force, Hi-Tech Teaching & Validation.
Welcome to SSB Universal Counselling, Meerut
Best Institute with Hi-Tech Equipment and Excellent Results in the Country for SSB Training Since 2001 Conducted Under Lt Col Rajeev Devgan (EX-GTO) Allahabad, Bhopal & Bangalore.
Contribution of 3500 Serving Officers & Cadets Under Training in the Indian Armed Forces
90% Selection Rate All Entries
Services Selection Board Interviews Book 2013 written by Lt Col Rajeev Devgan in order to aid in easy learning, reading & self validation.
Complete Testing Module for Screening Test, Group Testing Officer's Technique, Psychological Test & Interview Technique through Electronic Gadgets for Easy Assimilation.
Conduct of Screening Test, Psychology Testing, Ground Task, Mock Interviews practiced and validated frequently as per guidelines of Services Selection Board.
NDA Exams / CDS Exams / OTA / UES / TGC / Women Entry / AFCAT / ACC / SCO / SL / JAG / Coast Guard / Territorial Army / Written preparation & SSB Interviews conducted by efficient staff.
Special Attention to Army Personals, Repeaters and Children of Ex-Service Men & War Widows.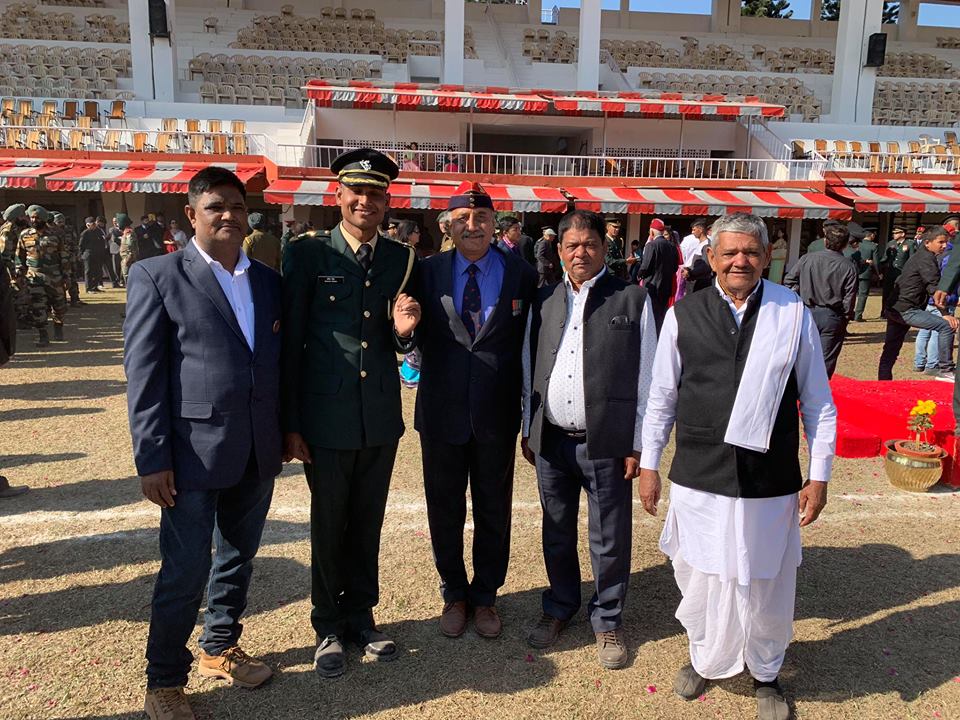 Important Information
---

---
Career in Defense Forces (Officer Rank)
Written NDA
Gallantry Awards