Facilities
---
SPACIOUS CLASS-ROOMS, HI-TECH EQUIPMENTS, USE OF CD'S / DVD'S AND LIVE TIME PROJECTION SYSTEM FOR EASY VISUALIZATION AND IMPROVEMENT IN PERCEPTION.

PERSONALITY ENHANCEMENT PROGRAMME AND ENVIRONMENT.

WELL EQUIPPED LIBRARY AND GROUND TASK TO MEET ALL PRACTICAL SITUATIONS.

SEPARATE HOSTEL FACILITY FOR BOYS & GIRLS.

MEDICAL FACILITY IS ARRANGED ROUND THE CLOCK.

CABLE NETWORK, TELEPHONE FACILITY, INTERNET CONNECTIVITY, FULLY FURNISHED ROOMS AND 24 HOURS ATTENDANCE.

AIR CONDITIONED LIVING, HEALTHY SURROUNDINGS.

BEST INSTITUTE WITH HI-TECH EQUIPMENT AND 90% SELECTION RATE ACHIEVED.

COMPLETE PROCEDURE ON WRITTEN EXAMINATION & SERVICES SELECTION BOARD INTERVIEWS.

CONTINUOUS READING AND VALIDATION.

PERSONAL SATISFACTION.

SPECIAL ATTENTION TO REPEATERS & ARMY PERSONELLS.

IMPROVE COMMUNICATION SKILLS &GENERAL AWARENESS.

SELECTION EXPERIENCE SINCE 1986.

EMPOWERING TALENT SINCE 2001.

INNUMERABLE OFFICERS SERVING THE INDIAN ARMED FORCES.

SEEK THE FINEST & ACHIEVE THE BEST.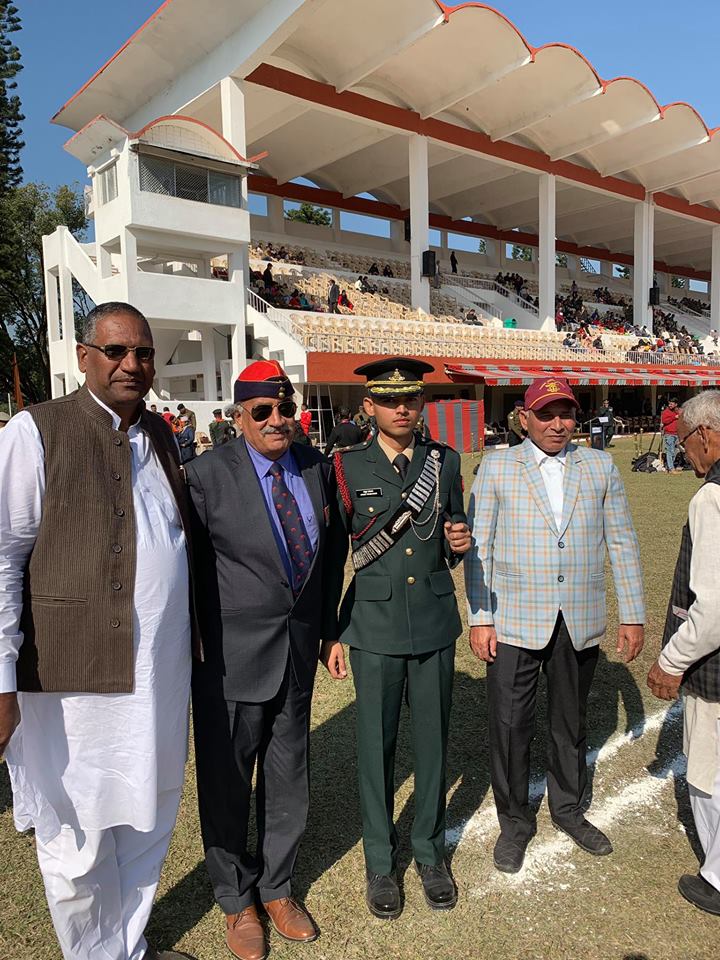 Important Information
---

---
Career in Defense Forces (Officer Rank)
Written NDA
Gallantry Awards